Description
Hop Smoked Jalapeno
MHS x Wolf of the Willows x Collab edition Hot Sauce
1st place 2018 Hot Pepper Awards USA
Gold medal 2017 Australian Food Awards
Gold medal 2018 Australian Food Awards
Bronze Medal 2019 Australian Food Awards
1st place 2016 Australia & NZ Mr Chilli Awards
2nd place 2018 Australia & NZ Mr Chilli Awards
3rd place 2020 Australia & NZ Mr Chilli Awards

Provenance of Ingredients
Red Jalapeno: Swan Hill, Victoria
Cider Vinegar: Red Hill, Victoria
XPA Beer: Morrabbin, Victoria
Tomato: Waragul, Victoria
Lemon: Mildura, Victoria
Rosemary: Bacchus Marsh, Victoria
Sugar: Bundaberg, Queensland
Salt: Eyre Peninsula South Australia
Mock Red Hill Apple Cider Vinegar contains only certified biodynamic (enhanced organic) apples. This Apple Cider Vinegar is aged in oak, unfiltered and unpasteurised containing the mother (live cultures). No added sulphites.
Contains less than 1% alcohol by volume

Contains Gluten (from beer)
Dairy free
Vegan
Low Fat content
Below is a basic guideline on how to understand food labels. All food products in Australia are governed by Food Standards Australia New Zealand
For a more comprehensive explanation of all food related information please check FSANZ website.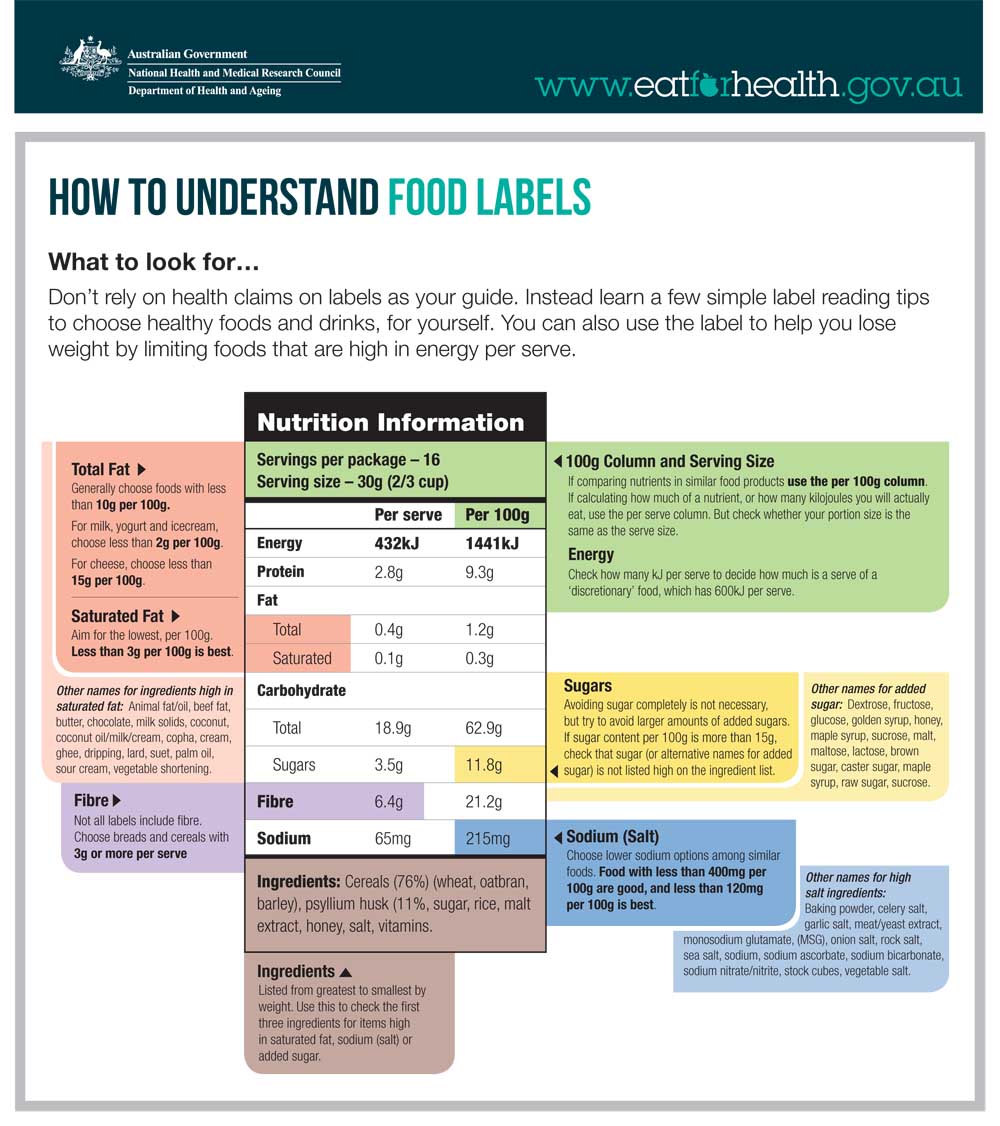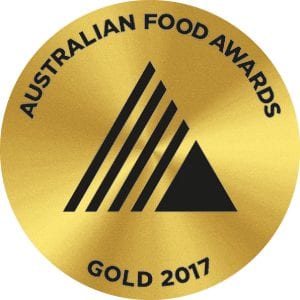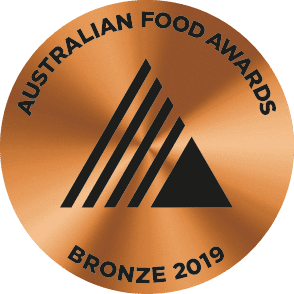 ABOUT
Wolf of the Willows is a brewing company established by Scotty and Renae McKinnon in November 2014. We have a passion for producing hand crafted, modern ales that are distinct in quality, flavour and character – what we like to call 'Ales of Distinction'. Our satisfaction comes from taking raw, natural ingredients and turning them into beers that we love to drink. We take pride in the fact that we brew the beer, we bottle the beer, we do it all.
This all said, if we can provide enjoyment from a humble pint of ale, then our job is done.
XPA – Extra Pale Ale
Extra pale in colour with Extra hop flavour and aroma. Maris Otter and wheat malts in this XPA provide a subtle, biscuity malt background that supports a soft, rounded bitterness. Mosaic, Centennial and Galaxy hops provide a firm hop aroma of passionfruit, citrus and tropical fruits. Clean and easy drinking for the hop lover.
ABV: 4.7%
REVIEWS
Voted #100 in Crafty Pints/The Local Taphouse's hottest 100 on Australia Day, 26th Jan 2015.
Ranked 1st in Crafty Pints XPA/Session IPA blind tasting announced 3rd Feb 2015.
Bronze medal, Australian International Beer Awards (AIBA's) 2015 – American style Pale
Hop Smoked Jalapeno 150ml mild heat level 2/10
MHS x Wolf of the Willows Brewing Collaboration
Ingredients: Jalapeno (56%) smoked over galaxy hops & cherry wood, Cider Vinegar, XPA beer (contains gluten) , Tomato, Lemon, Sugar, Salt, Rosemary
8 months of R&D have resulted in a perfectly balanced Beer based Red Jalapeno Hot Sauce. The Jalapeno are cold smoked for 6 hours over Galaxy Hops & locally sourced Cherry wood producing a unique complex smokey flavour. The addition of extra pale ale from Melbourne based Wolf of the Willows adds a whole new layer of depth which is balanced out by naturally fermented Cider Vinegar from Mock Red Hill.
Vegan friendly. Dairy free. Contains less than 1% alcohol by volume
Hand crafted small batch hot sauce made in Port Melbourne, Australia
Made using high quality natural ingredients with no added artificial colours, preservatives, sulphites, extracts or thickeners
Click here for video review