Description
Reaper Whisky BBQ
1st place 2019 Texas Fiery Food Challenge
1st place 2018 Texas Fiery Food Challenge
2nd place 2019 International Scovie Awards
2nd place 2020 International Scovie Awards
3rd place 2018 New York Hot Sauce Expo
1st place 2018 Hot Pepper Awards USA
1st place 2020 Australia & NZ Mr Chilli Awards
1st place 2018 Australia & NZ Mr Chilli Awards
3rd place 2019 Australia & NZ Mr Chilli Awards
1st place 2017 Australia & NZ Mr Chilli Awards
Provenance of Ingredients
Tomato Puree: Warragul, Victoria
Molasses: Bundaberg, Queensland
Whisky: Scotland
Cider Vinegar: Red Hill, Victoria
Honey: Beechworth, Victoria
Worcestershire: Seven Hills, NSW
Carolina Reaper: Bundaberg, Queensland
Garlic: South Australia
All Spice: Mexico
Smoked Paprika: Spain
Lemon: Mildura, Victoria
Chipotle: Mexico
Salt: Eyre Peninsula, South Australia
Mock Red Hill Apple Cider Vinegar contains only certified biodynamic (enhanced organic) apples. This Apple Cider Vinegar is aged in oak, unfiltered and unpasteurised containing the mother (live cultures). No added sulphites.
Gluten free & vegan friendly Worcestershire
Contains less than 1% alcohol by volume
Gluten free
Dairy free
Low Fat content
Below is a basic guideline on how to understand food labels. All food products in Australia are governed by Food Standards Australia New Zealand
For a more comprehensive explanation of all food related information please check FSANZ website.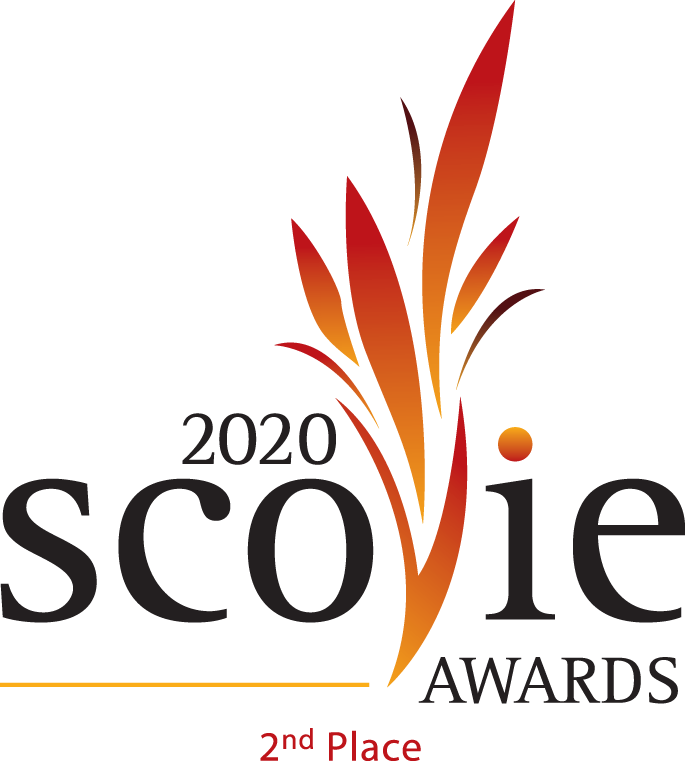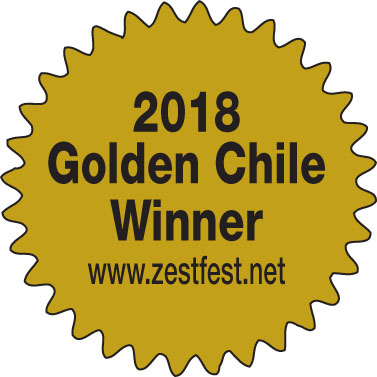 Carolina Reaper fast facts:
Scoville heat units (SHU): 1,400,000 – 2,200,000 SHU
Median heat: 1,800,000 SHU
Origin: United States
Capsicum species: Chinense
Jalapeño reference scale: 175 to 880 times hotter
Use: Culinary
Size: Approximately 1.5 to 2 inches long, stinger tail
Flavor: Sweet, Fruity
12% Reaper content goes into our Reaper Whisky BBQ
Stand down Trinidad Moruga Scorpion, there's a new hottest pepper in the world in town according to the Guinness Book of World Records. The Carolina Reaper kicks super-hot peppers into another stratosphere. In fact, at its extreme, the Carolina Reaper is hotter than typical pepper spray. That's insanity in edible form.
How hot is a Carolina Reaper?
Eyes rolling to the back of your head hot, that's how hot. Carolina Reaper's range from 1,400,000 Scoville heat units to a blistering 2,200,000. That top end is just as hot as or hotter than standard pepper spray. And comparing it to a jalapeño is just silly. Even the hottest jalapeño will come in at around 175 times weaker than the mildest Carolina Reaper. It tips the scales at about 200,000 SHU on average above the Trinidad Moruga Scorpion. To give that reference, 200,000 SHU is the heat of an average habanero pepper, so it's a significant bump up to what was already crazy hot.
Reaper Whisky BBQ 150ml xx hot heat level 9/10

Ingredients: Tomato, Carolina Reaper, Molasses, Scotch Whisky, Worcestershire, Honey, Cider Vinegar, Garlic, Chipotle, All Spice, Smoked Paprika, Lemon, Salt, Sugar, Acetic acid.

An extra hot alternative to our St Louis style Chipotle BBQ. Perfect as a baste, marinade or mop for all your favourite barbecue meats & veg like pork ribs, brisket, chicken wings, beef ribs & grilled corn. Can be used as a tomato sauce substitute smothered over Fries, burgers, sandwiches & anything that needs some extra fiery BBQ goodness.

Gluten & Dairy free. Contains 100% Australian Honey

Hand crafted small batch hot sauce made in Port Melbourne, Australia

Made using high quality natural ingredients with no added artificial colours, preservatives, sulphites, extracts or thickeners

Click here for video review