Description
Smoked Jalapeno
2nd place 2015 World Hot Sauce Awards
Gold Medal 2016 Australian Food Awards
Silver medal 2017 Australian Food Awards
Gold medal 2018 Australian Food Awards
1st place 2019 Australia & NZ Mr Chilli Awards
1st place 2018 Australia & NZ Mr Chilli Awards
2nd place 2017 Australia & NZ Mr Chilli Awards
2nd place 2016 Australia & NZ Mr Chilli Awards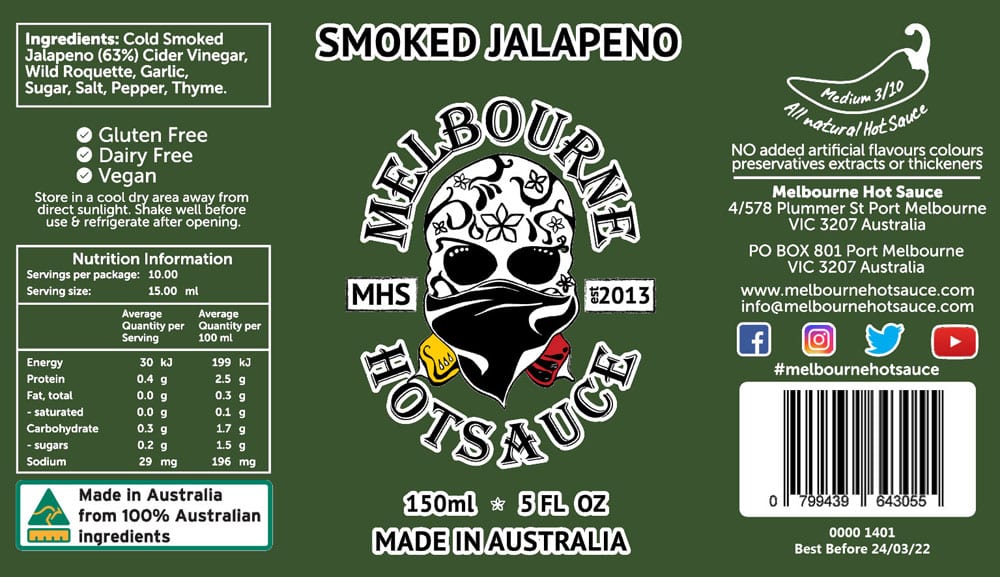 Provenance of Ingredients
Jalapeno: Swan Hill, Victoria
Cider Vinegar: Red Hill, Victoria
Wild Roquette: Bacchus Marsh, Victoria
Garlic: South Australia
Thyme: Bacchus Marsh, Victoria
Sugar: Bundaberg, Queensland
Pepper: Cairns, Queensland
Salt: Eyre Peninsula, South Australia
Mock Red Hill Apple Cider Vinegar contains only certified biodynamic (enhanced organic) apples. This Apple Cider Vinegar is aged in oak, unfiltered and unpasteurised containing the mother (live cultures). No added sulphites.

Gluten free
Dairy free
Low Fat content
Low Sugar content
Below is a basic guideline on how to understand food labels. All food products in Australia are governed by Food Standards Australia New Zealand
For a more comprehensive explanation of all food related information please check FSANZ website.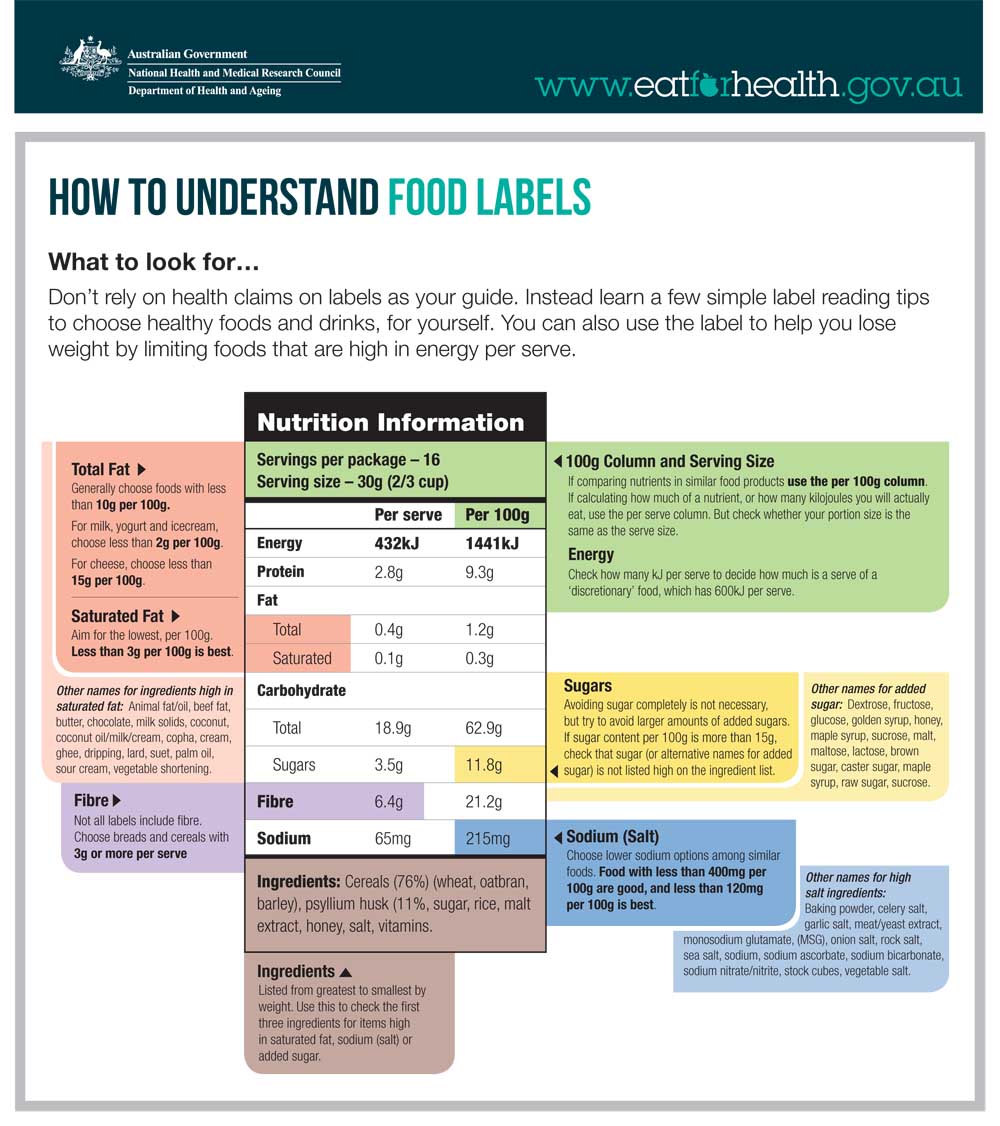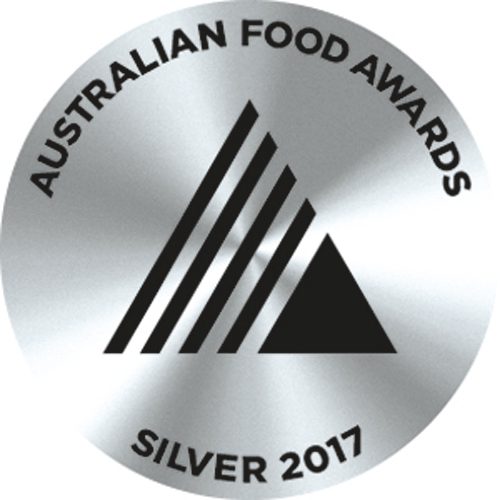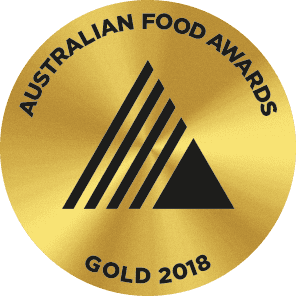 Smoked Jalapeno 150ml medium heat level 3/10
Ingredients: Green Jalapeno (cold smoked over apple wood), Cider vinegar,  Wild roquette, Garlic, Thyme, Salt, Pepper, Sugar
Green jalapeno cold smoked for six hours over Victorian apple wood are blended with bio dynamic aged cider vinegar & wild roquette to create this unique Australian style of smoked hot sauce. Perfect as a stand alone table sauce or use in marinades, dressings, dips & salsa.
Gluten & dairy free. Vegan friendly.
Hand crafted small batch hot sauce made in Port Melbourne, Australia
Made using high quality natural ingredients with no added artificial colours, preservatives, sulphites, extracts or thickeners
Click here for video review
Jalapeno peppers are one of the most popular chili peppers in the world, loved for their supreme flavor and imbued with a level of heat that is not too scorching, but playfully hot so most people can enjoy them. We  source fresh Jalapeno from North Victoria & Queensland.
A jalapeno pepper is, of course, a type of chili pepper. It is a fuit of the Capsicum pod type. It is a medium sized pepper when compared to other chili pepper, measuring an average of 2-3.5 inches in length. While originating in Mexico, it is now grown worldwide for it's popular flavor and mild heat level, which averages around 5,000 Scoville Heat Units. That is hot, but not too hot.
You'll find them served when green, but if you leave the jalapeno pepper on the plant long enough, it will turn red. The red variety are just as delicious as the green jalapeno pepper, though a touch sweeter.
A mature jalapeno pepper plant measures 2-3 feet in height and will typically produce around 30-40 jalapeno pepper pods. If you grow them in your own garden, pick them regularly, as the plant will continue to produce.