Description
Tomatillo & Jalapeno
Silver Medal 2018 Australian Food Awards
Silver Medal 2019 Australian Food Awards
1st place 2019 Australia & NZ Mr Chilli Awards
1st place 2018 Australia & NZ Mr Chilli Awards
1st place 2017 Australia & NZ Mr Chilli Awards
Provenance of Ingredients
Jalapeno: Swan Hill, Victoria
Tomatillo: Bundaberg, Queensland
Cider Vinegar: Red Hill, Victoria
Lime: Queensland
Coriander: Bacchus Marsh, Victoria
Garlic: South Australia
Sugar: Bundaberg, Queensland
Cumin: Turkey
Salt: Eyre Peninsula, South Australia
Mock Red Hill Apple Cider Vinegar contains only certified biodynamic (enhanced organic) apples. This Apple Cider Vinegar is aged in oak, unfiltered and unpasteurised containing the mother (live cultures). No added sulphites.

Gluten free
Dairy free
Vegan Friendly
Low Fat content
Below is a basic guideline on how to understand food labels. All food products in Australia are governed by Food Standards Australia New Zealand
For a more comprehensive explanation of all food related information please check FSANZ website.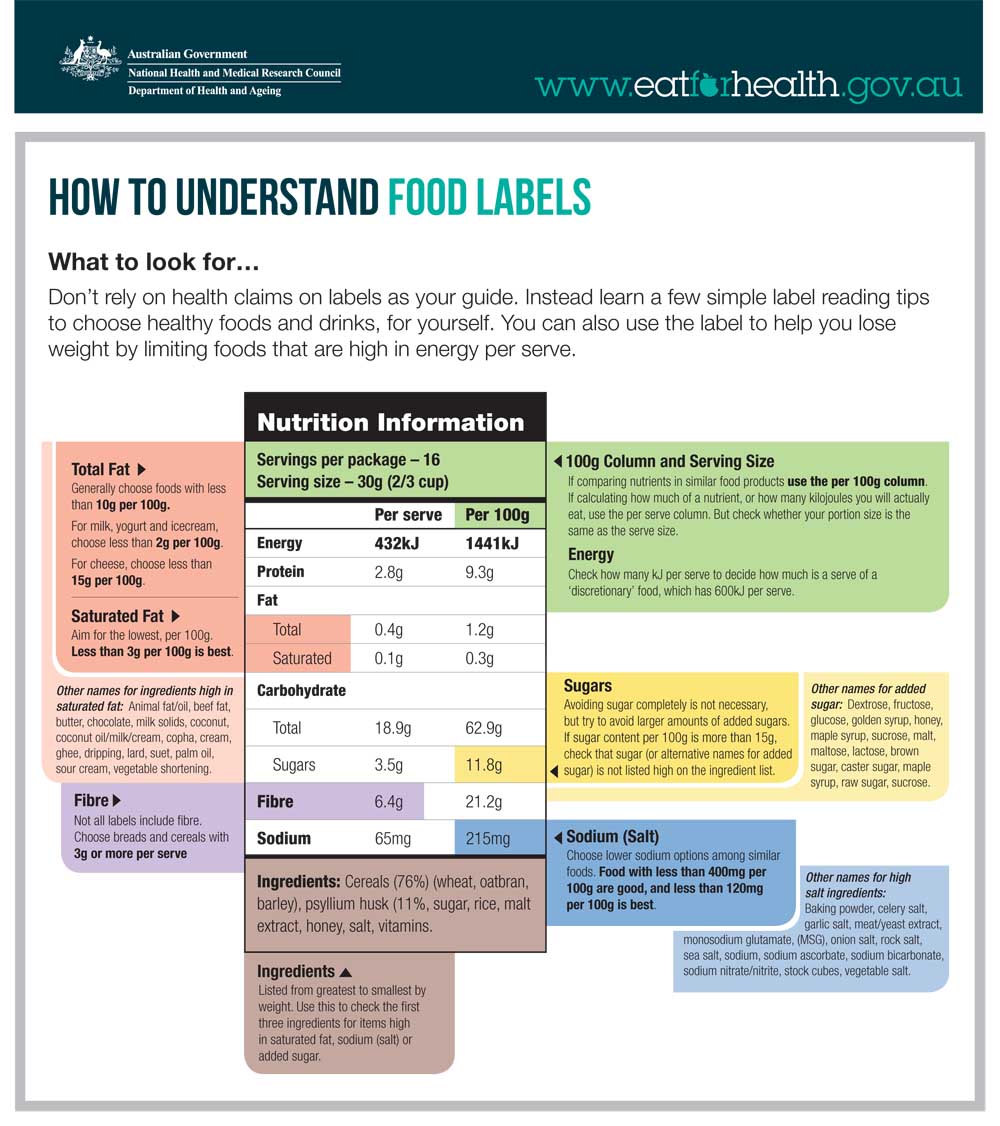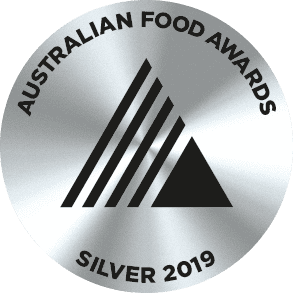 Tomatillo & Jalapeno 150ml mild heat level 2/10

Ingredients: Jalapeno, Tomatillo, Cider Vinegar, Lime, Coriander, Cumin, Garlic, Salt, Sugar
An Australian Hot Sauce twist on a classic Mexican style salsa verde sauce. A great addition to tacos, burritos, enchiladas, ceviche & salads. Can be used as a table sauce or for marinades, dressings, guacamole, vinaigrette or salsa.
Gluten & dairy free. Vegan friendly.
Hand crafted small batch hot sauce made in Port Melbourne, Australia
Made using high quality natural ingredients with no added artificial colours, preservatives, sulphites, extracts or thickeners
Click here for video review