Description
MHS X hot sauce 3 pack 150ml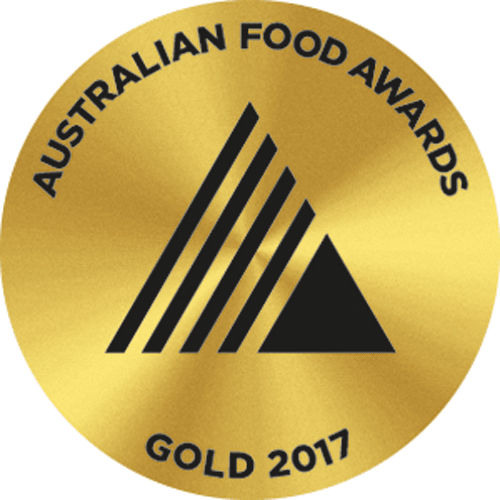 Save on the regular price and try three of our hottest sauces.
Sample pack includes one of each of the following
1x 150ml Bhut Jolokia
1x 150ml Habanero Roja
1x 150ml Habanero & Mango
Habanero Roja
1st place 2017 Australian Food Awards
1st place 2017 Australia & NZ Mr Chilli Awards
2nd place 2016 Australia & NZ Mr Chilli Awards
All of these sauces are gluten free, dairy free and vegan friendly.
We source Habanero locally in North Victoria when in season & all year round from Queensland. At one point, the habanero held the crown as the hottest hot pepper in the world, but don't let the fact that certain peppers have passed it by fool you into underestimating it. This is a seriously hot pepper. And unlike many of the hotter peppers, it has a unique, citrus-like taste with strong mango, orange & coconut notes, that makes it very popular in hot sauces. Habanero can rate anywhere from 100,000 to 350,00 SHU depending on growing conditions.
Also known as naga jolokia, naga morich, bih jolokia, u-morok, ghost pepper, ghost chili pepper, or red naga chilli, the Bhut Jolokia is cultivated in the Nagaland and Assam region of northeastern India and parts of neighboring Bangladesh.
The word Bhut, given from the Bhutias people, means "ghost" and was probably given the name because of the way the heat sneaks up on the one who eats it.
The Bhut Jolokia has been around for many centuries, but was only introduced to the western world in 2000. In 2007 The Ghost Pepper was certified as the hottest Chili Pepper on the planet in The Guinness Book of World Records, but has since been surpassed by other varieties. Can range anywhere from 800,00 to 1,000 000 SHU.
Ripe peppers measure 2.5 to 3.3 inches long with a red, yellow, orange, white, purple or chocolate color.
Hand crafted small batch hot sauce made with all natural ingredients in Melbourne, Australia.
We only use high quality natural ingredients with no added preservatives, additives, fillers, extracts or thickeners.
Click here for video review