Description
Gran Humo Negro 150ml medium heat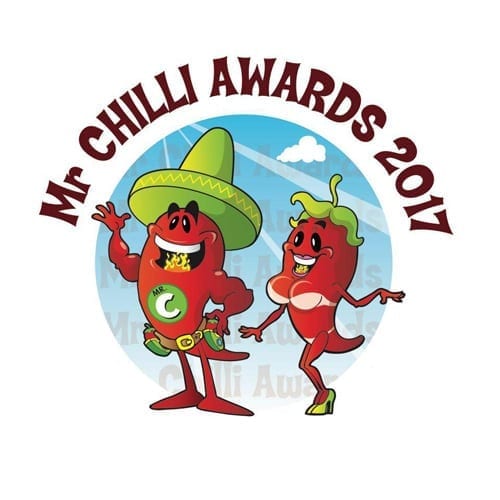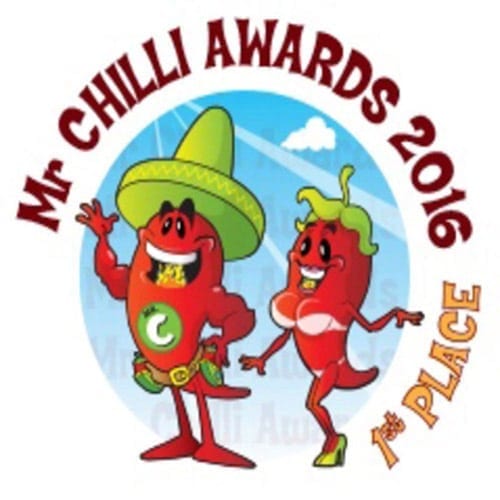 Melbourne Hot Sauce vs 40FT. Brewing Co collaboration
Ingredients: Chipotle, Smoked chilli porter beer, Red Wine Vinegar, White Vinegar, Habanero, Morita, Mulato, Onion, Lemon, Smoked Paprika, Garlic, Salt, Pepper, Thyme.
3rd place 2016 World Hot Sauce Awards
Bronze Medal 2016 Australian Food Awards
1st place 2017 Australia & NZ Mr Chilli Awards
1st place 2016 Australia & NZ Mr Chilli Awards

In a stroke of pure, unadulterated brilliance, a recipe was concocted which used the pure piquant prowess of Melbourne Hot Sauce and added in the exquisite 'Gran Humo Negro' Mexican smoked chilli Porter from Thornbury based 40 Ft. Brewing Company, resulting in this tasty illegitimate love sauce that will literally undo everything your dear mum taught you about sharing.
40FT. Brewing Co Smoked chilli Porter tasting notes
400 kilograms of quality English malts such as Marris Otter, chocolate, amber & vienna were used to create a smooth round Porter base. Once the beer was nearing the end of fermentation, we added a massive 7 kilograms of dried Morita & Chipotle chilli in two different ways. Most were pasturised in an autoclave before being steeped in the top of the beer for five days. A smaller amount of the chilli were soaked in American Rye Whiskey to extract the heat and form a tincture. Blending trials were conducted to ensure the heat level was noticeable but not overwhelming. The resulting beer has a alluring smokey aroma, with a smooth chocolatey body and savoury meaty flavour. The finish tickles the back of the throat with just a touch of heat.
Contains Gluten (from beer). Dairy free & Vegan friendly.
Hand crafted small batch hot sauce made with all natural ingredients in Melbourne, Australia
We only use high quality natural ingredients with no added preservatives, additives, fillers, extracts or thickeners.
Click here for video review